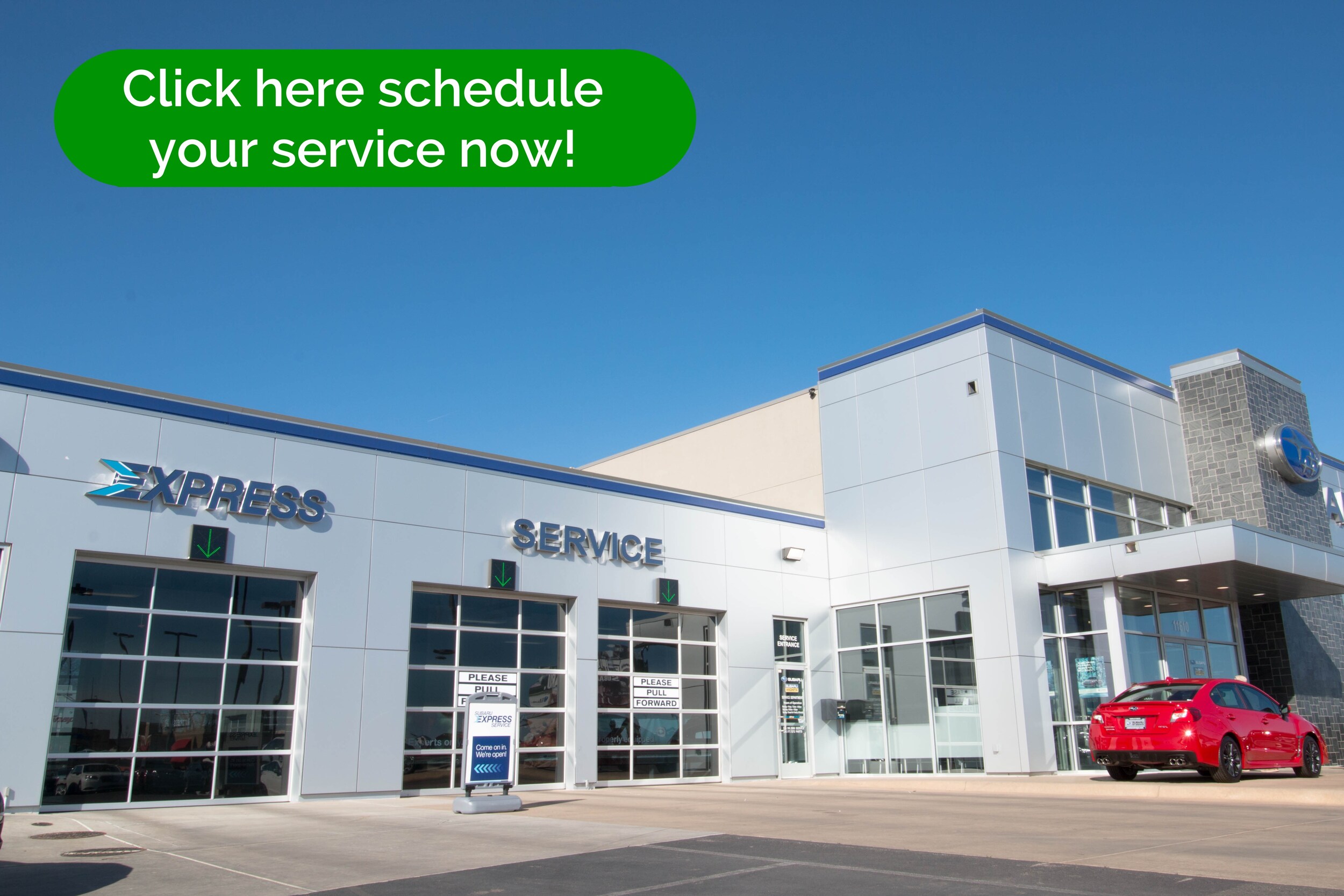 Schedule Car Repair & Auto Service in Wichita Today!
Maintaining your Subaru properly is the key to vehicle longevity, and our Wichita Subaru Service Department is standing by to keep your car, truck or SUV running smoothly for years to come. Our highly-trained car repair technicians will maximize your Subaru vehicle's  performance. All auto service includes a multi-  point vehicle inspection to identify developing  problems so you can avoid future car  repairs and breakdowns. We'll pre-rescue your  car in the auto service bays so you don't get  stranded on the highways!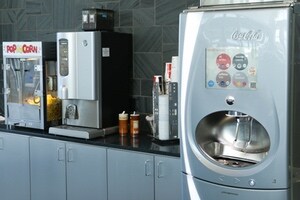 Don't wait until your car needs repair! Auto service is very important and you should 
schedule your car for regular service and repair. Small auto service appointments like getting your car an oil change can really help prevent car repair in the long run.
Bring 
your vehicle in and enjoy complimentary soda, 
coffee, and 
popcorn! Kick back in our relaxing seats and watch TV while you wait for your vehicle to be finished. With our complimentary Wi-Fi, stay up to date with any work emails or check your Facebook! Our goal is to make you feel comfortable and relaxed. 
Located at 11610 E. Kellogg, Subaru of Wichita is your convenient car dealer for Subaru 
service and car repair in Wichita.
  you'd like to schedule a service appointment, please use our online
service appointme
nt  form
 or give us a call--we're happy to help!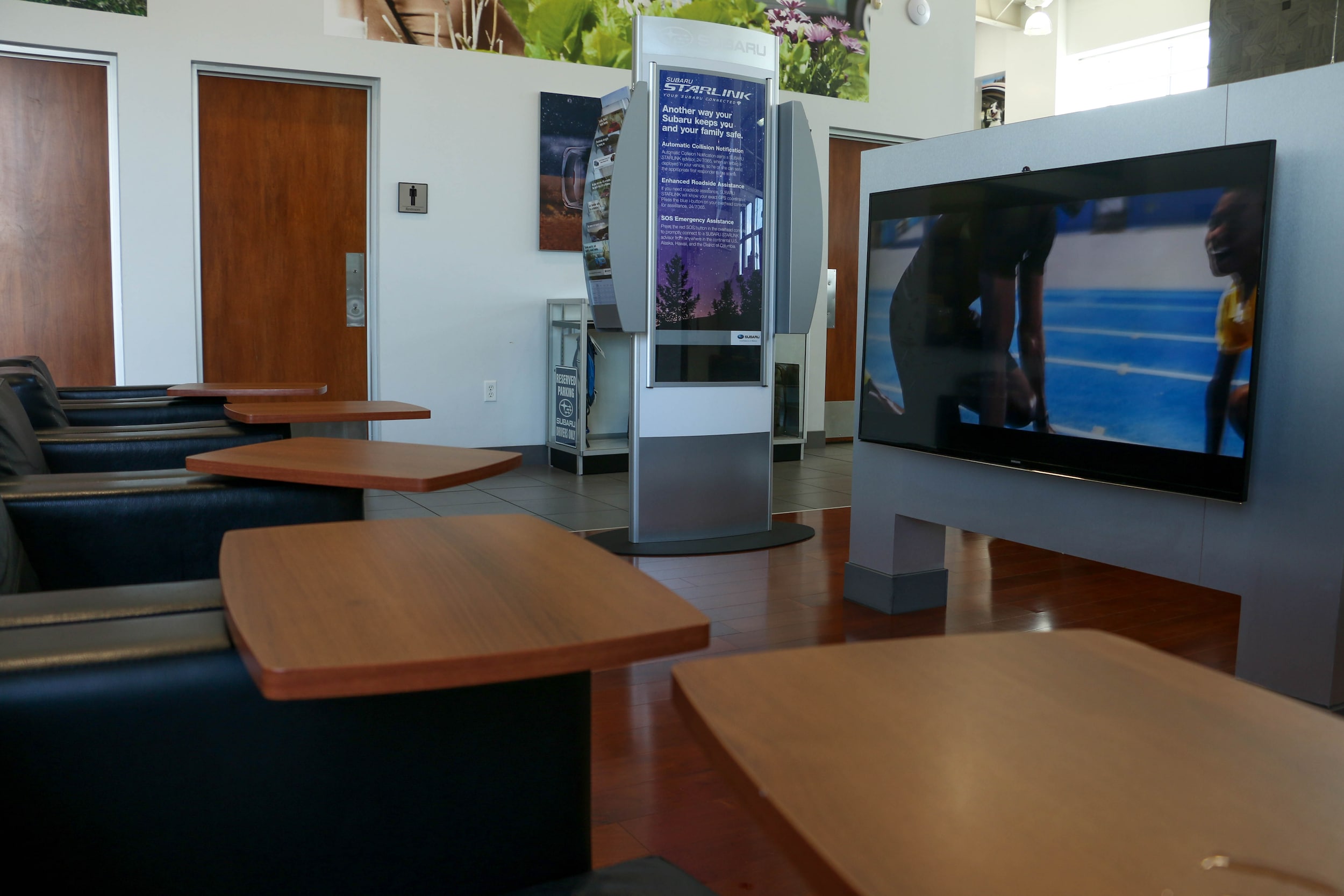 Subaru 

Auto Repairs & Auto Service in Wichita | Quality CarRepair