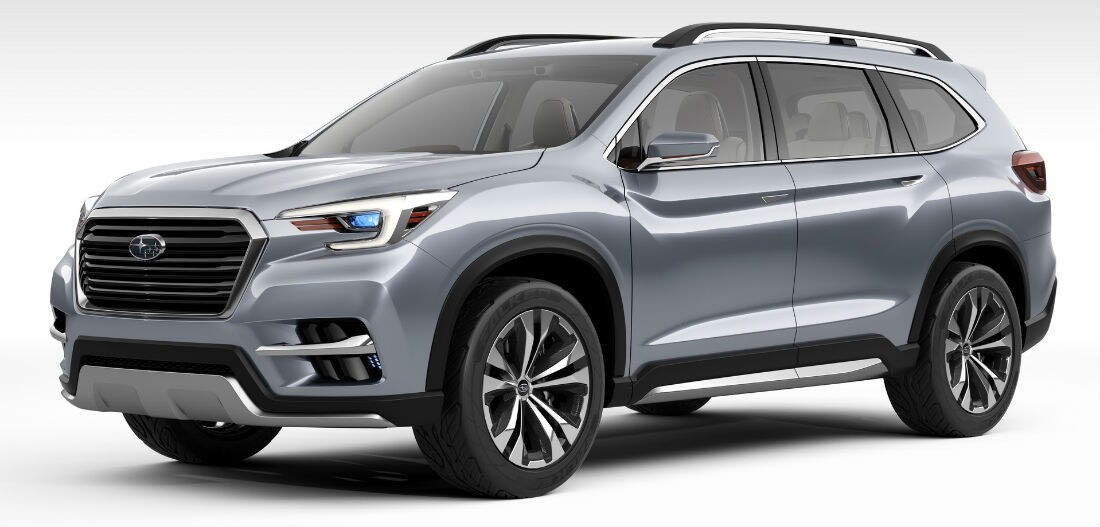 Introducing the 2019 Subaru Ascent. The biggest Subaru ever.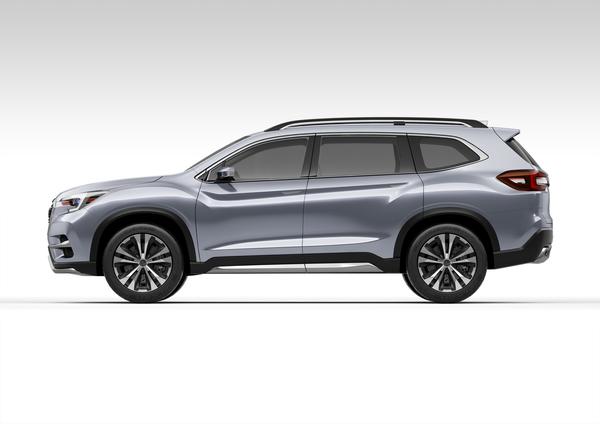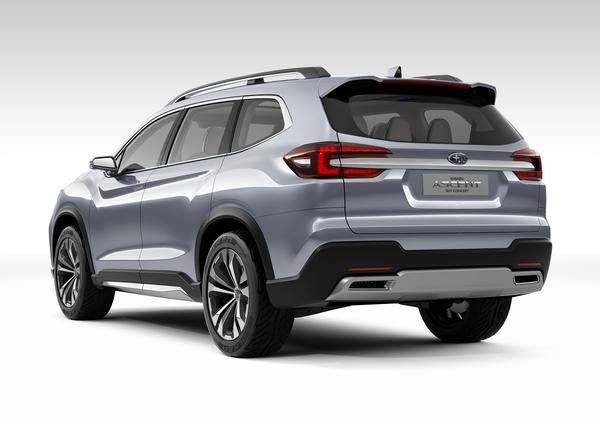 After Subaru released the flagship 7-passanger flagship in 2006 alled the Tribeca. Customers asked for more room, more power, and more utility. That is exactly what they are going to get. Subaru will build the Ascent on it's new "global platform." This scalable architecture allows Subaru to focus on engineering resources on building a single platform that rivals the best produced by any manufacturer, instead of having a variety of frames. This new platform is stronger for better handling, gets better build economy and scores extremely well in crash protection. Subaru will manufacture the Ascent at it's North American plant in Lafayette, Indiana.
Subaru will offer the latest infotainment system, introduced on the 2017 Impreza, and will include Apple Car Play and Android Auto. Check out the interior below.