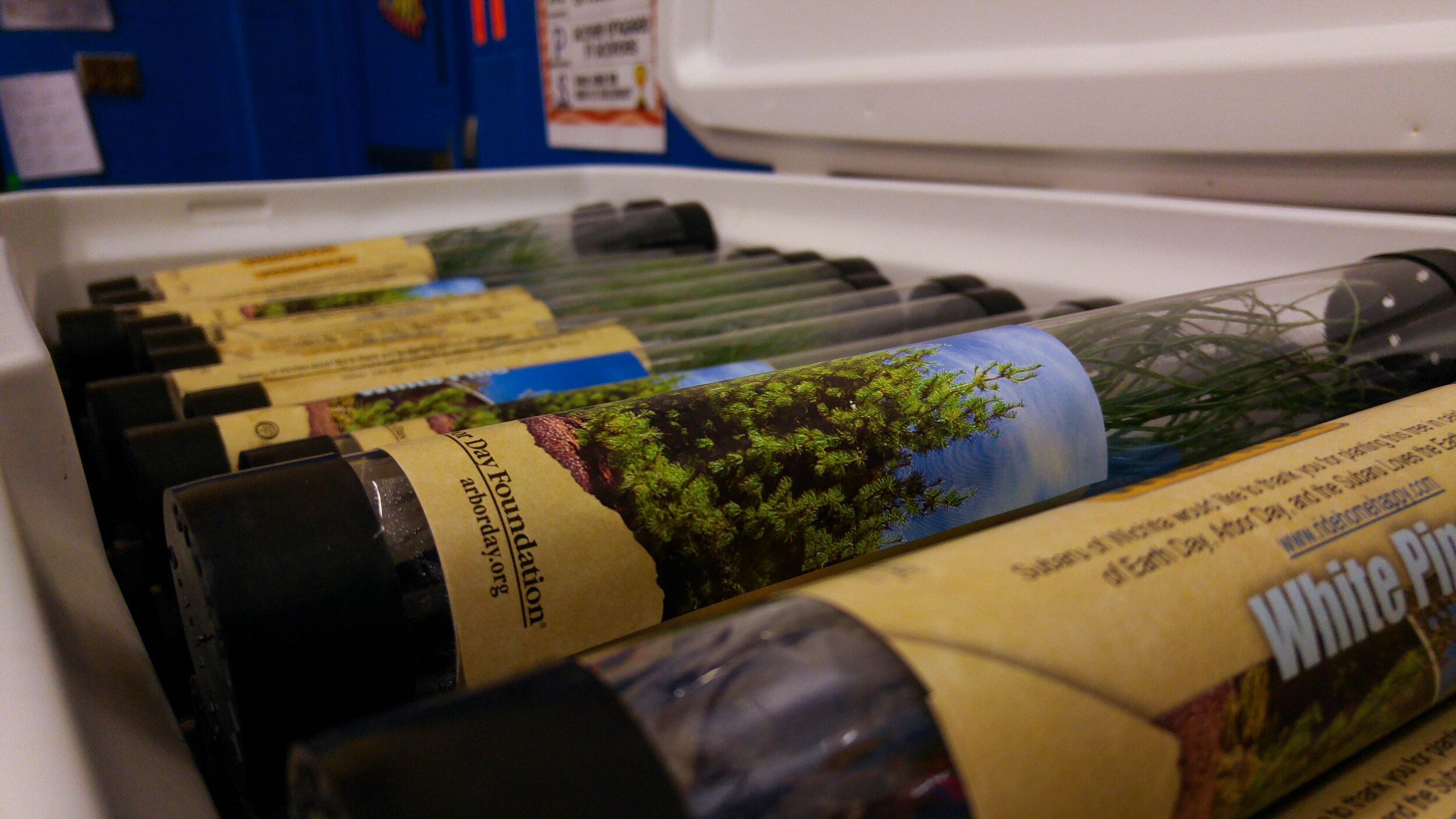 Subaru of Wichita donates 600 trees
As part of their ongoing support of local communities, on Wednesday March 19, Subaru of Wichita donated 300 trees to children at Gammon Elementary as well as 300 trees to villages in Haiti.
"We wanted to give the kids a visual representation of their choice to help change the world," said Tom White Jr., General Manager of Subaru of Wichita. "As the family comes together to plant the tree, it becomes almost symbolic. It's their mark on the Earth. They changed the planet, as a family. Too me that's powerful."
While the children plant trees in their own back yards, a thousand miles away there will be trees planted to help the people of Haiti. From 1990 to 2005 Haiti lost 22.1% of it's forest and woodland habitat. The people of Haiti rely heavily on the tees for fuel. Subaru of Wichita has worked with the people of Haiti before, helping to provide food, water, and shelter. Now the country needs trees. While we work to keep our community environmentally friendly, we also understand that we must help abroad.