Vortex Music Festival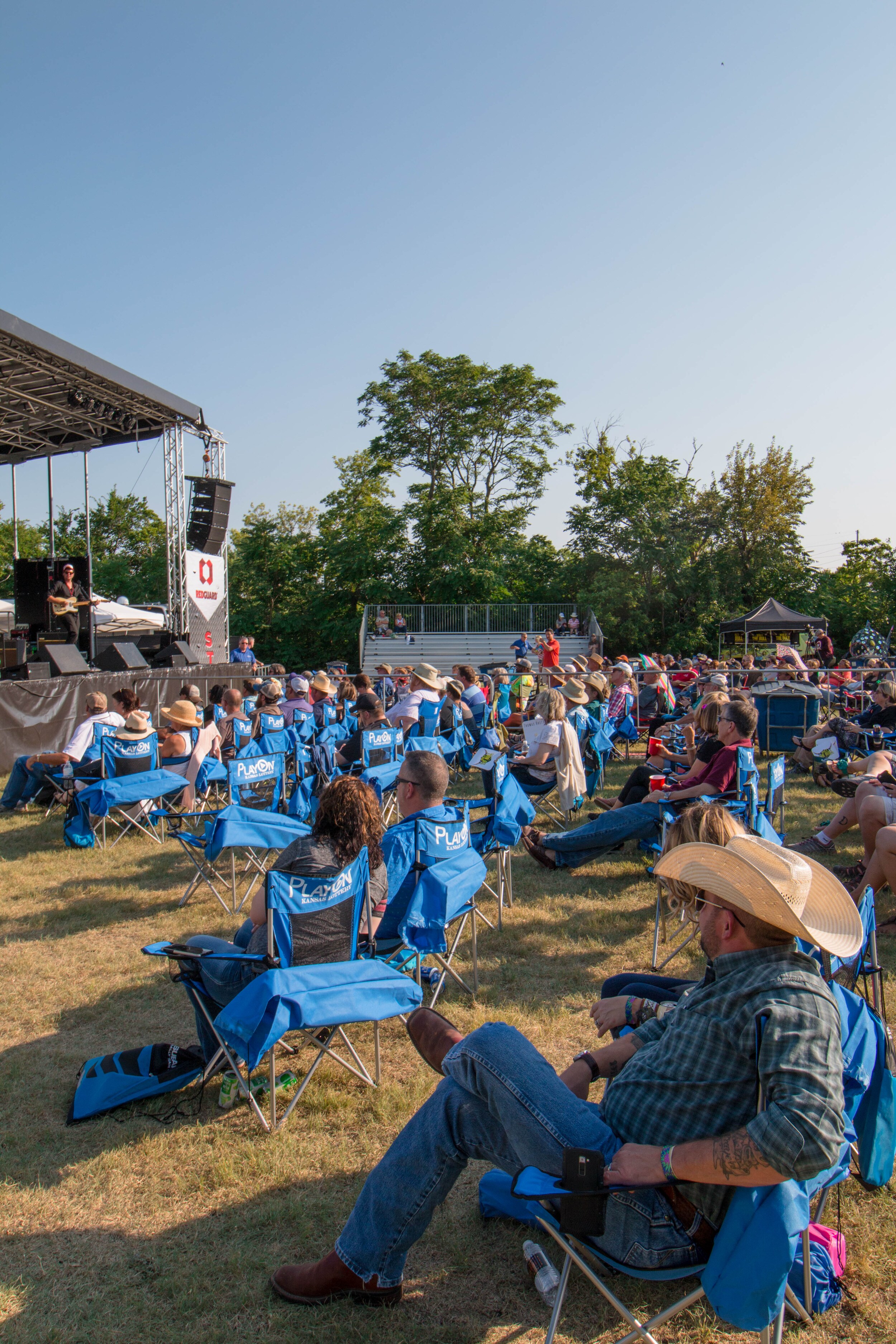 Wichita hosted it's first Music Festival this past weekend. The Vortex Music Festival was an amazing time! We were there handing out free Subaru swag bags and taking photos of the events. The concert series included bands like Carrie Nation and the Speakeasy, Pokey LaFarge, and Dwight Yoakam.
The concerts took place in the shadow of the Keeper of the plains Friday night and Saturday morning. The event area was packed as concert goers crowded the stage to sing along to their favorite verse. Across the river was the campground, where festival goes could park an RV or put up their tents for the night. The following morning they were fed an amazing pancake breakfast and were treated to the songs of the Cherokee Maidens as everyone tore down their campsites.
This was the first year for the festival, and there are already plans for another. It was an amazing event and we got to meet a ton of Subaru Owners. Hopefully everyone got some Subaru swag, and then a good nights rest the next night. We took tons of pictures and videos, but due to restrictions in the bands contracts we are not able to post them.