Subaru of Wichita's Top 5 Road Trip Tips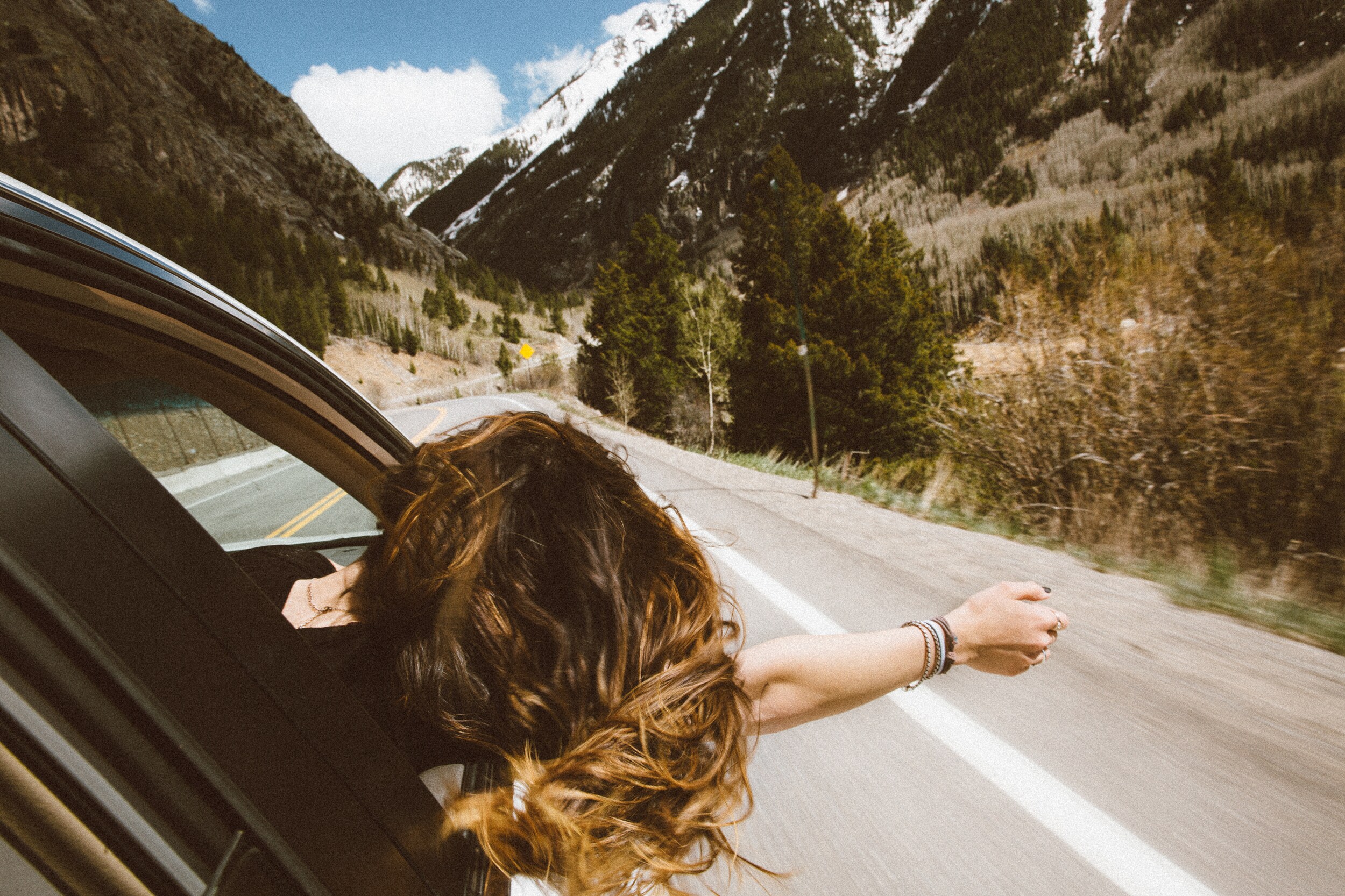 Summer's in full swing, and there's nothing better than taking a summer road trip! Before you pack your bags and drive out of Wichita, make sure you check out these Top 5 Summer Road Trip Tips to make things go smoothly.
Pack Like A Pro
Road trips are the most adventurous trip you can take. Part of that adventure is having the ability to go anywhere anytime, and that includes the laundry. So limit one bag per person. If you need to wash your clothes then head to a Laundromat. You'll want the extra space in your Subaru for that really weird roadside souvenir that you just "had" to have. The only exception to everyone having one bag is the snack bag. This bag is filled with snacks, drinks, extra map, and is always placed in the back seat (Sorry backseat, the task falls on you).
Check Your Vehicle
Before you hit the road, it's a good idea to give your vehicle a good look over. You want to check the wiper blades, all of the fluid levels, belt and hose connections and your headlights. Don't forget to check your tire pressure and tread depth. Nothing derails a road trip like literally not being able to drive on the road. So take the time to really give your vehicle a check up.
Keep the Kids Happy
"Are we there yet?" is only acceptable once. So make sure you have plenty of long car ride activities ready. The best parts about road trips are the memories made while driving. So don't jump straight to the portable screens, remember the days of Eye Spy and the ABC game? You can also bring along an older camera that the kids can take their own pictures with. This makes them focus more on their surroundings.
Use Your Electronic Resources
There's an app for everything nowadays and that includes road trips. Before you head out download awesome apps like Gas Buddy (which helps you save on gas everywhere you go) and Roadtrippers (told you), which shows you all the interesting places you can stop along your destination. However, none of this matters if you forget your phone charger.
Relax!
This is your time to relax and enjoy. Road trips can sometimes be stressful, but always remember it's about family or friends and fun. Don't stress the little things and stay flexible. That's how you'll make it a great road trip.
So Wichita, we hope you enjoyed our road trip tips. Get out on the open road and have an adventure today!