Good Apple, Great Dealership!
For years we have partnered with local schools to help give back to the community. Helping kids learn and grow is something we are passionate about. We've given out candy, spoken about working hard, encouraged attendance and even gave away trees. Because of all this, USD 259 gave us the Good Apple Award!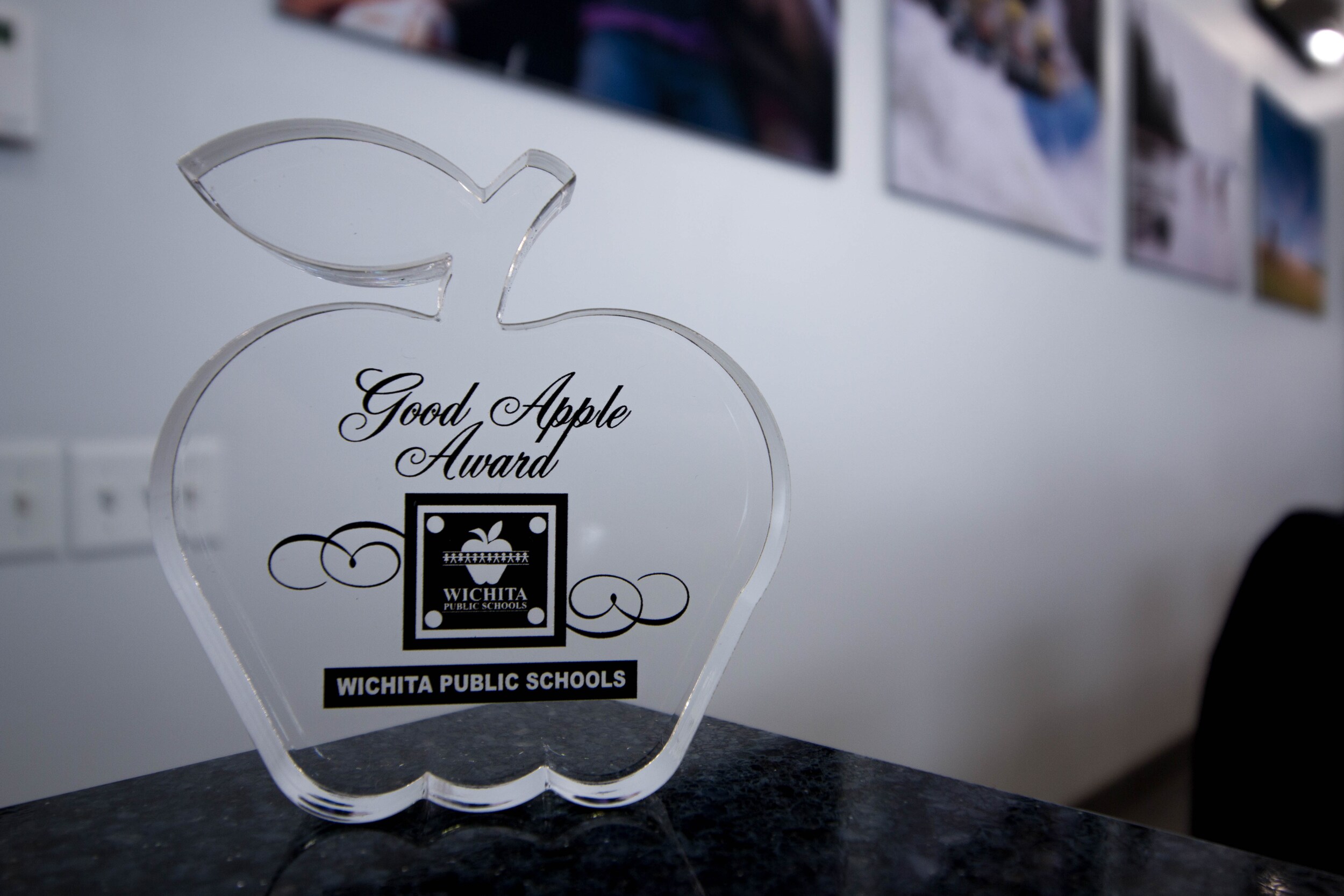 Now Subaru is no stranger to awards. IIHS Top Safety Picks, KBB Best Resale Values, and AIG awards are prominently displayed in our showroom. This award is special though. We are immensely proud to have received this award. We are thankful that USD 259 has allowed us to take part in so many activities and look forward to taking part in many more!