It's about to get hot around Kansas. The summer heat is going to make these Wichita road shimmer with head waves. So it's time to think about preparing your car for summer. Now that Jack Frost has gone away, lets break down some quick tips to get your car ready for the heat.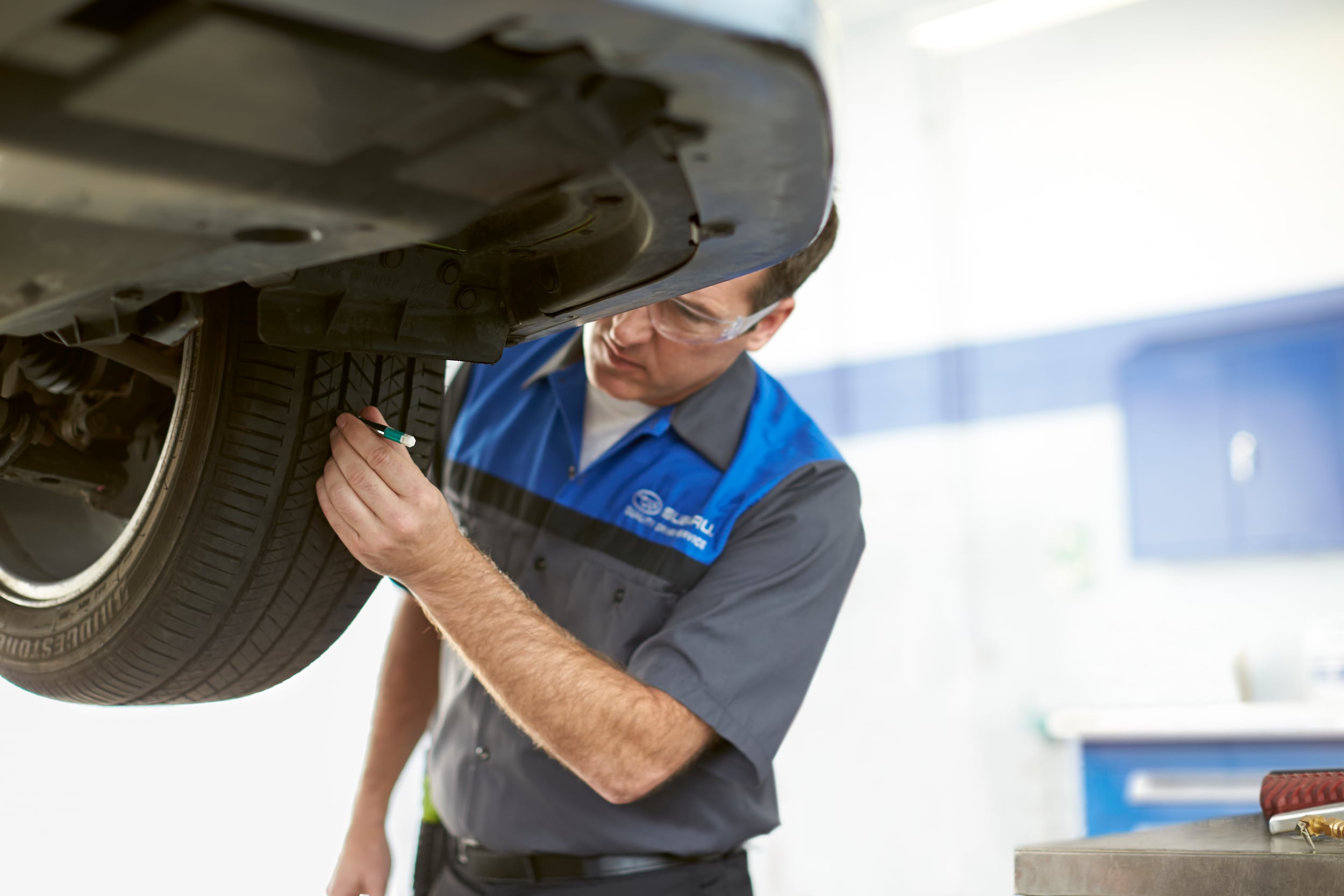 Check Your Tire Treads
Tires have a massive impact on how your vehicles preforms and it's safety. A worn out or under inflated tire can lead to a blowout, and at high speeds that could cause serious injury. If you have a set of winter tires and a set of summer tires, make sure you still inspect both before swapping out and storing. If you have all-weather tires insure that there is no bubbles in the sidewalls and a good tread depth. Also, be ready by making sure your spare tire is properly inflated.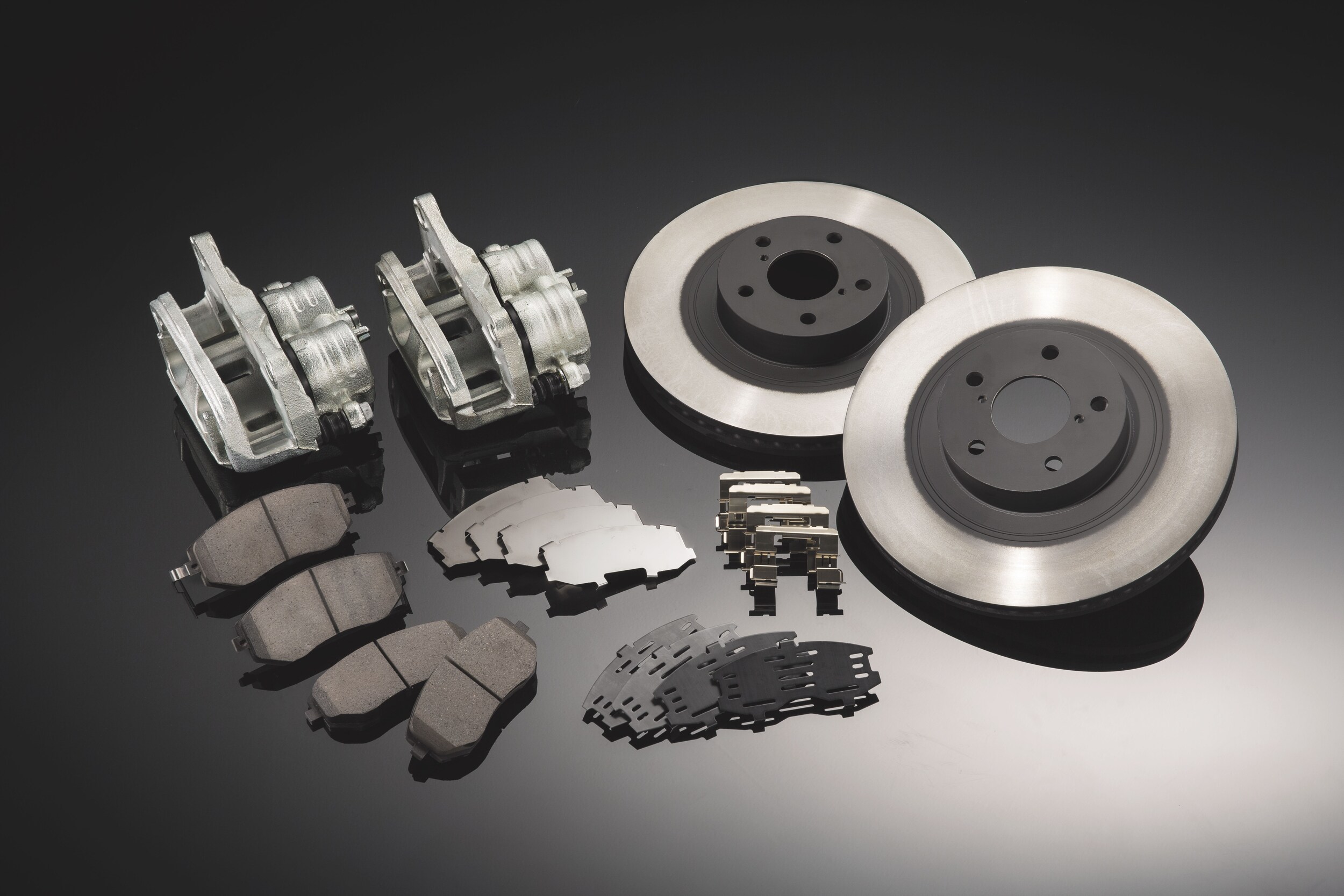 Check Your Brakes
During the winter your brakes get used a ton. The brakes will go through giant temperature changes, from heating up due to use and cooling down due to freezing water or puddles. So make sure your brakes get checked. If you can do it yourself, make sure your brakes aren't crumbling or heavily discolored. Also check your brake rotors or drums. If you are unsure of what you see, please ask a mechanic to give it a look over.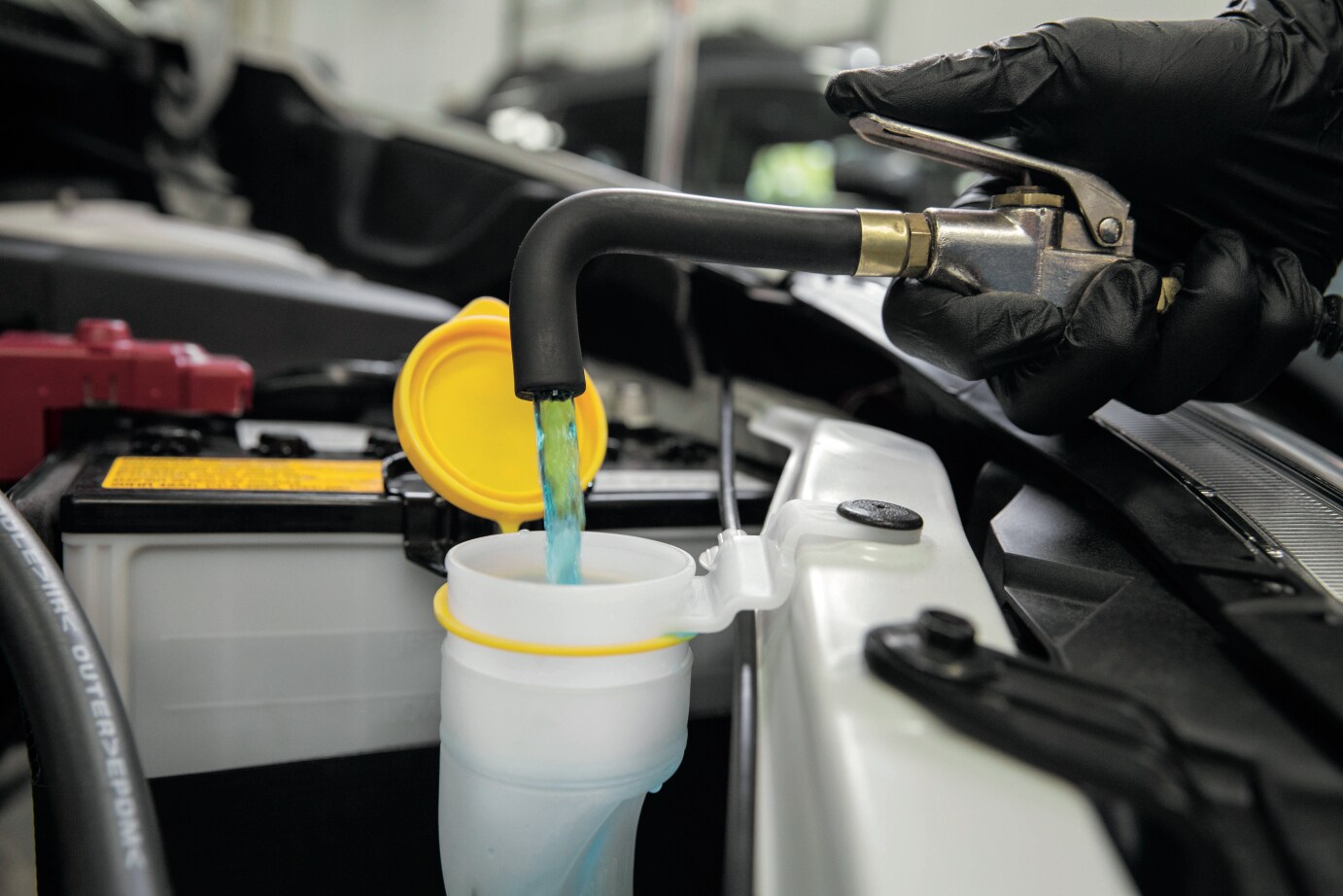 Check Your Coolant
Make sure you take a look at your coolant. Inspect its level. The overflow or radiator tank should be full. For maximum performance, it's best to change your coolant at least once a year.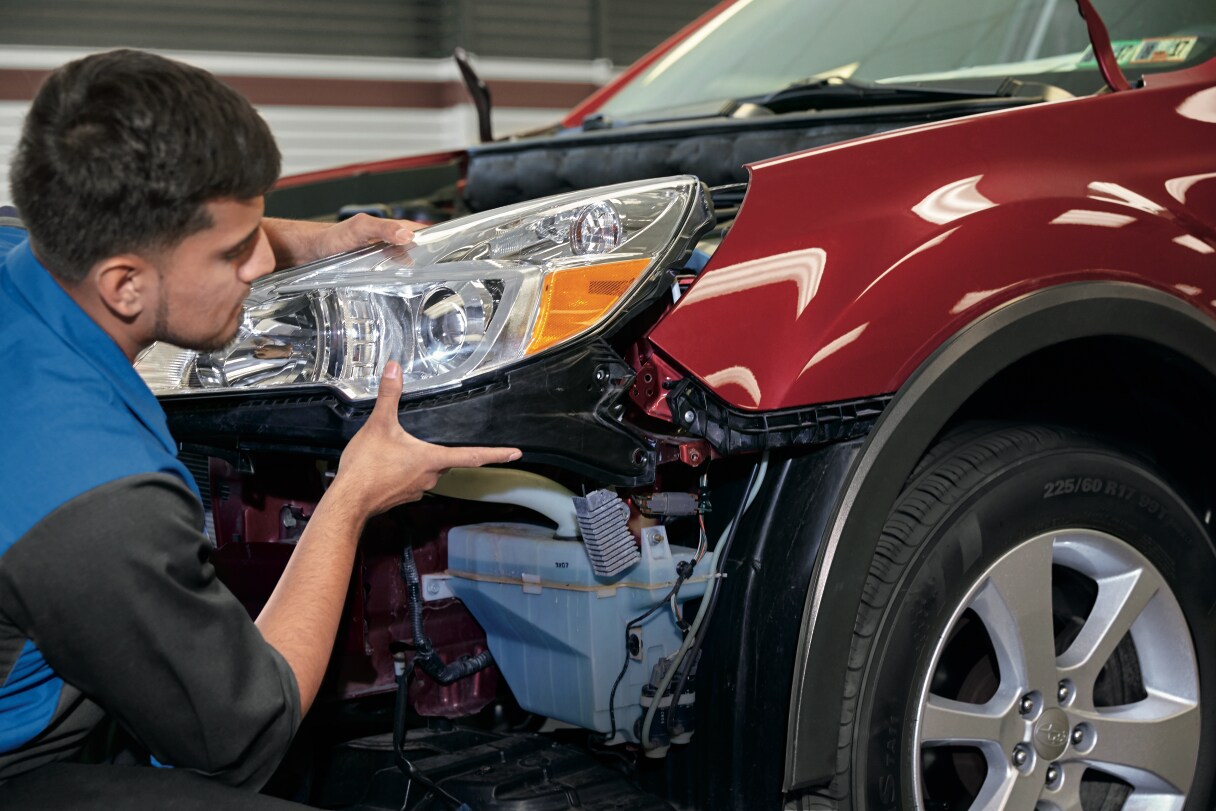 Make the Small Repairs
Lots of accidents happen in the winter. Many taillights or headlights get cracked and now's the time to fix it all. A broken headlight or taillight will not only get you pulled over, it's also unsafe.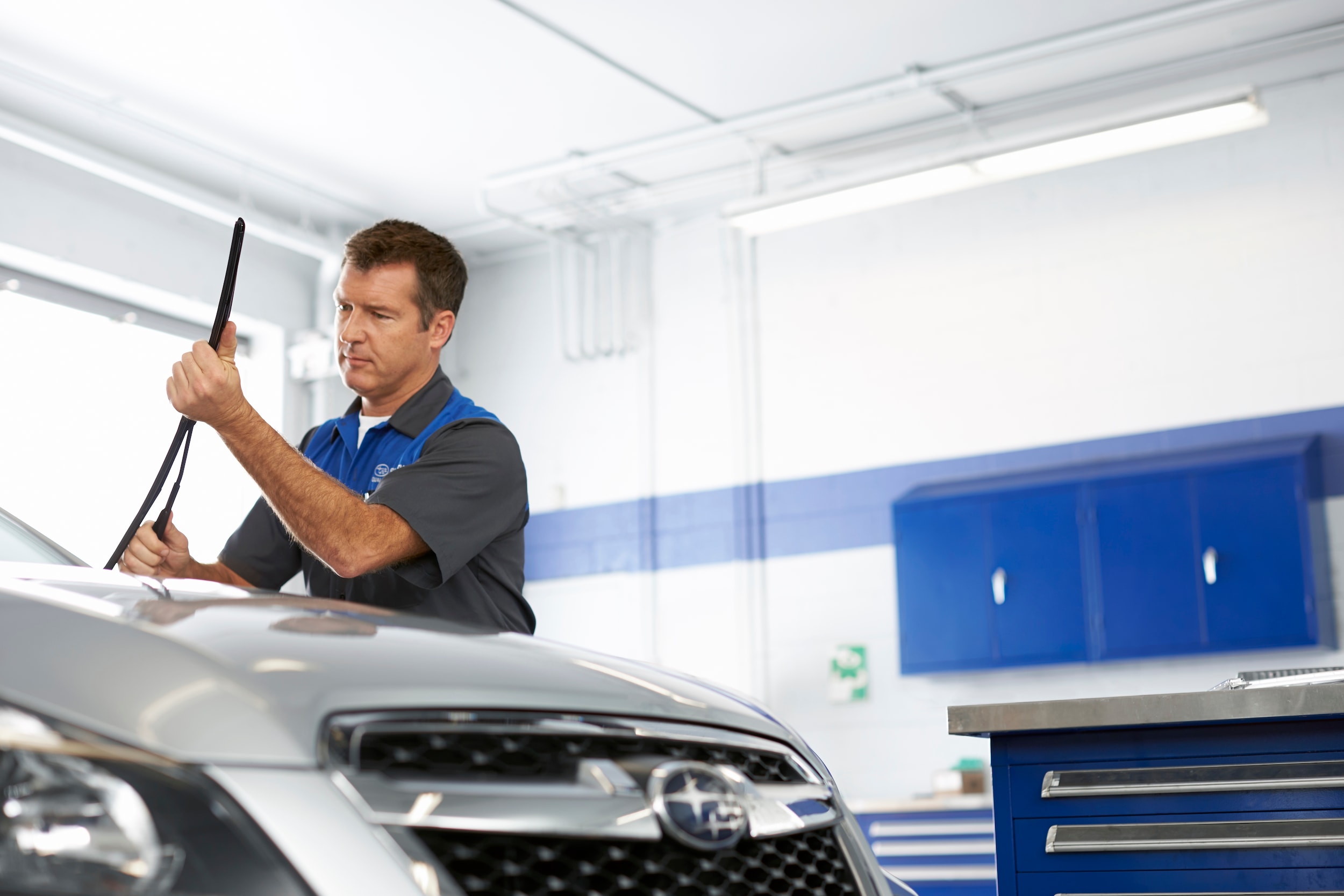 Replace Your Wiper Blades
Most wipers take a beating throughout the winter. Scraping over the rough ice on your windshield, they have broken down and now leave streaks. Especially with all of the rain that Wichita has been getting lately, it's important to be able to see! Visibility equals safety, so change them out.