The Subaru of Wichita Difference!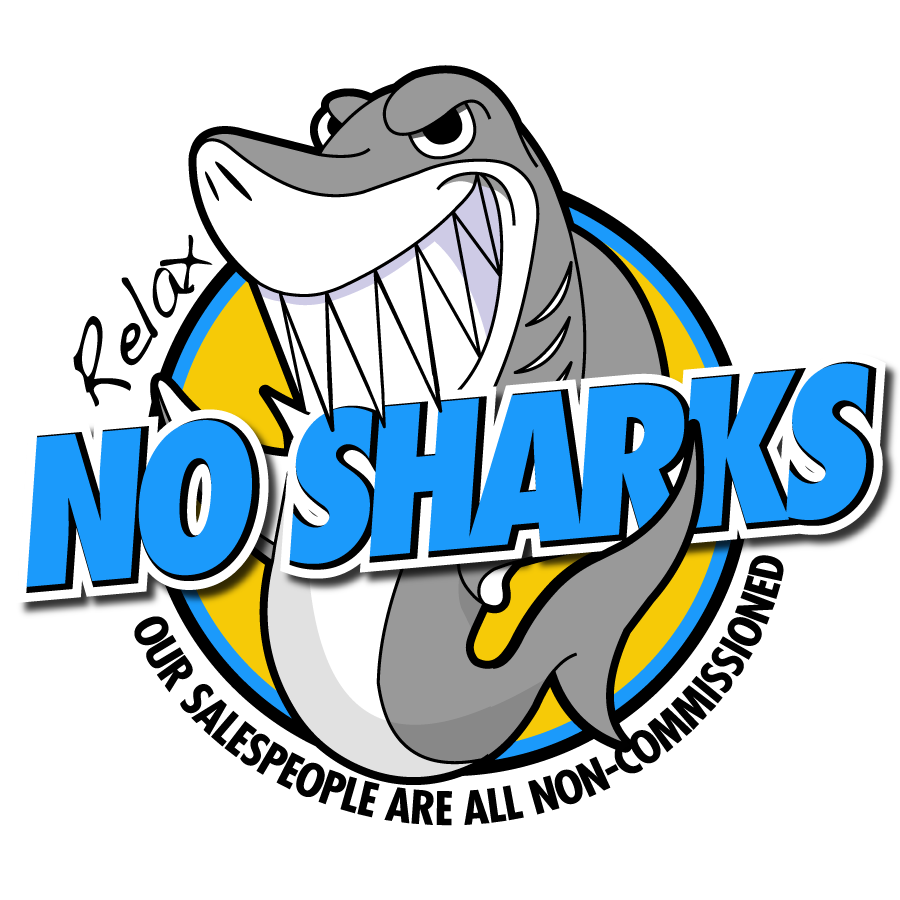 We don't allow sharks 
Most salespeople in our industry get paid a percentage of the dealership profit. Thus, the more they "make" on you the more they keep (We call this "The Sins of Commission"). Our salespeople are
salary based
with customer service and volume incentives (nothing to do with profit everything to do with customer service). This allows them to simply focus on 
YOUR NEEDS and WANTS and NOT on your pocketbook.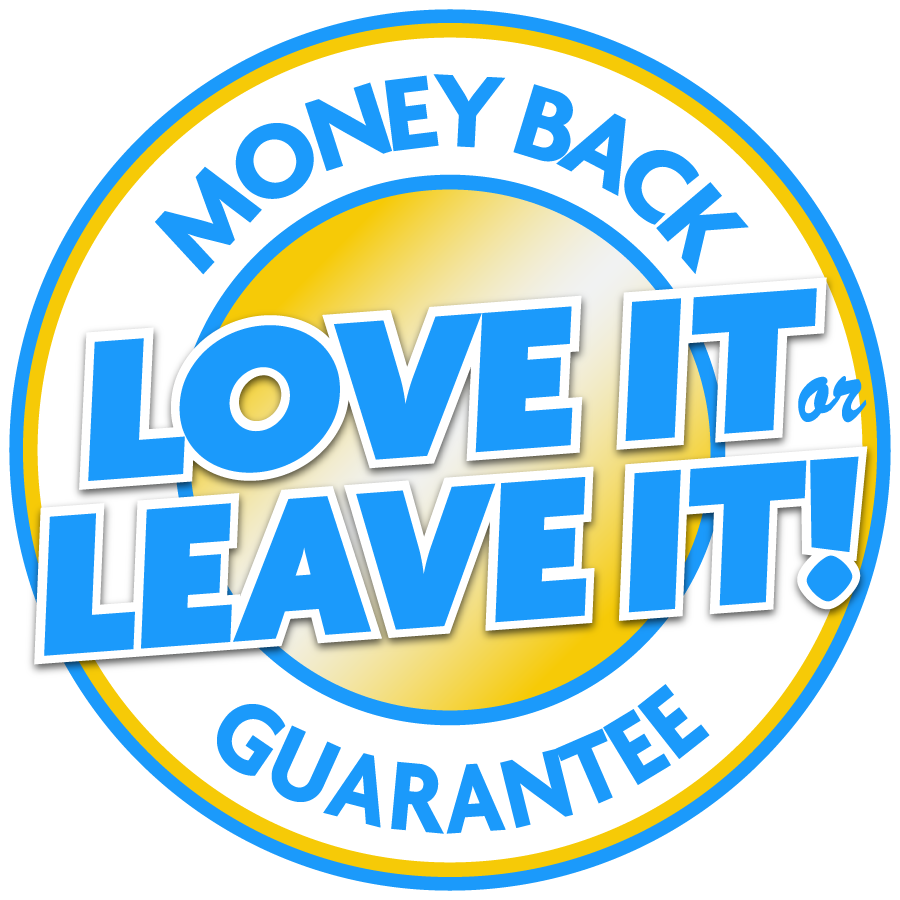 Sometimes you make mistakes. 
Sometimes we make mistakes.

If you do choose to purchase a vehicle from us and change your mind for any reason, you have 72 hours to get your money back, without someone hounding you.

  Mileage and Vehicle condition restrictions apply.
See a manager for details. 
We treat you the way we would
want to be treated.
The Golden Rule:  Do Unto others as you would have them do unto you.  Our goal:  A fun, successful dealership that makes a difference in the lives of our co-workers, customers and community.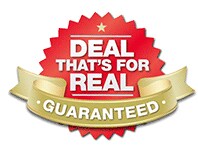 Our "No Gimmicks Pricing" is the price that everyone pays.

We don't hide Military, College Grad, Owners Loyalty, or other hard to qualify for rebates in our price.  We certainly don't advertise "total of lease payments" as the selling price of a car.Our price is for everyone, No Gimmicks.As a matter of fact, you may even qualify for a lower price if you are Military (Thank You), College Grad (Congratulations), a Subaru Owner (Thank You) or if you catch us in a really good mood today.

"Let's Do This! Wait - 
Let's Do What, Exactly?"
Looking to purchase a car from the comfort of your own home? We thought so! Click the shopping cart to the right to learn about Subaru of Wichita's "Let's Do This!" option.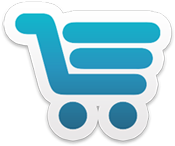 As a Subaru owner, you can enjoy exclusive benefits to complement your lifestyle, vehicle, and interests.
For full list of Subaru Ownership Benefits, please click here.